Holistic Health and Fitness Coaching Programs & Spiritual Energy Healing Services
We offer Holistic Health Coaching Programs, Spiritual Energy Healing Services, and natural products to Rejuvenate and repair your Spirit, Soul, Mind and Body.

Improve Spiritual connection to your Higher Power
Increase mental clarity and focus
Increase energy and vitality
Heal past trauma and injuries
Increase muscle strength
Weight Loss
Get immediate results with private coaching!

Kick start 2023 with a 30 day Holistic Health & Fitness Coaching Program
Weekly Group Health and Fitness Coaching classes.
Victory Mindset Coaching
Mental Clarity and Focus
More Energy, Vitality and Stamina
Overcome Obstacles
Gain Lean Muscle
Lose weight
Decrease pain
Contact to schedule your free consultation.
Special for a limited time only! 60 day Holistic Health Coaching Program
Kickstart 2023 by empowering your health and wellness journey with Holistic Nutrition, Fitness and a whole new Victory Mindset!

Learn to let go of negative attachments.

Cultivate mental and physical toughness.

Become a master of your energy and time.

This Holistic Health Coaching is all inclusive. It incorporates Lifestyle, Nutrition, and Fitness Coaching and Spiritual Energy Healing Services.

When you get this Program, your spouse or family member gets theirs free.

For new clients only.

Contact us to schedule your free consultation.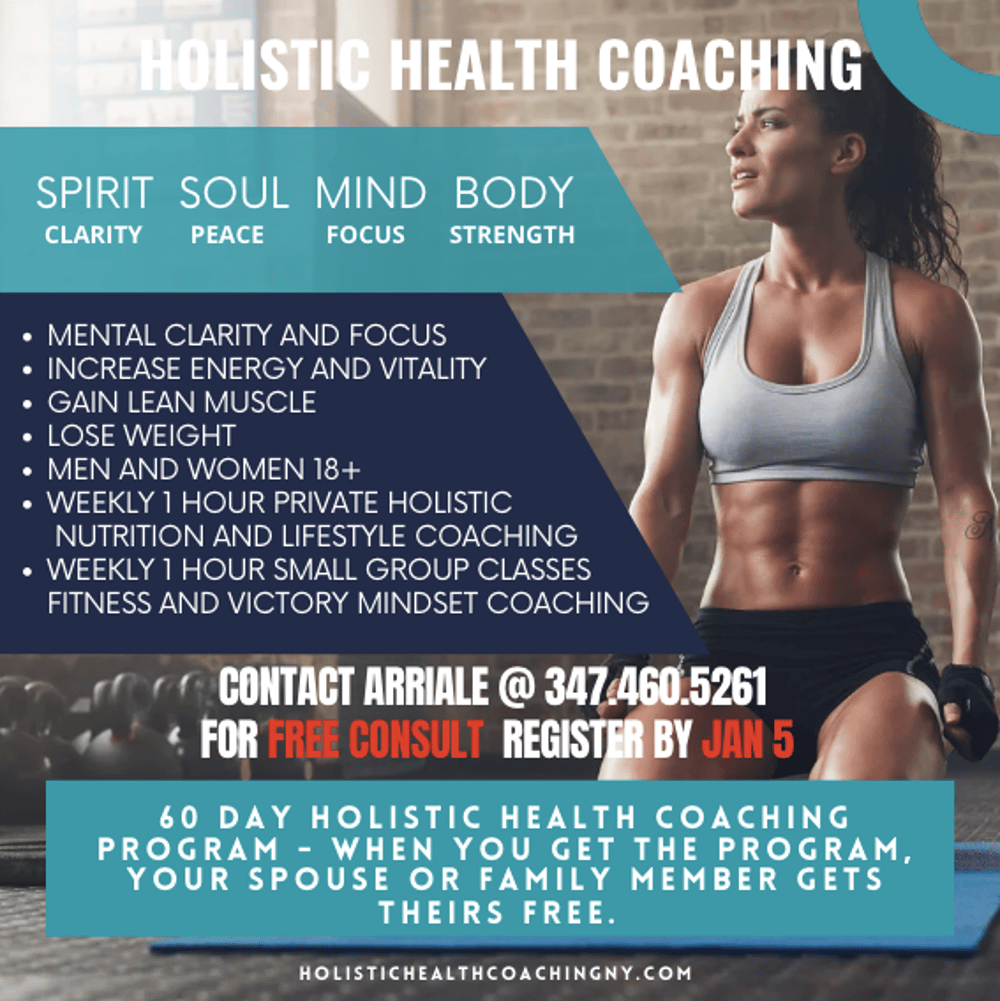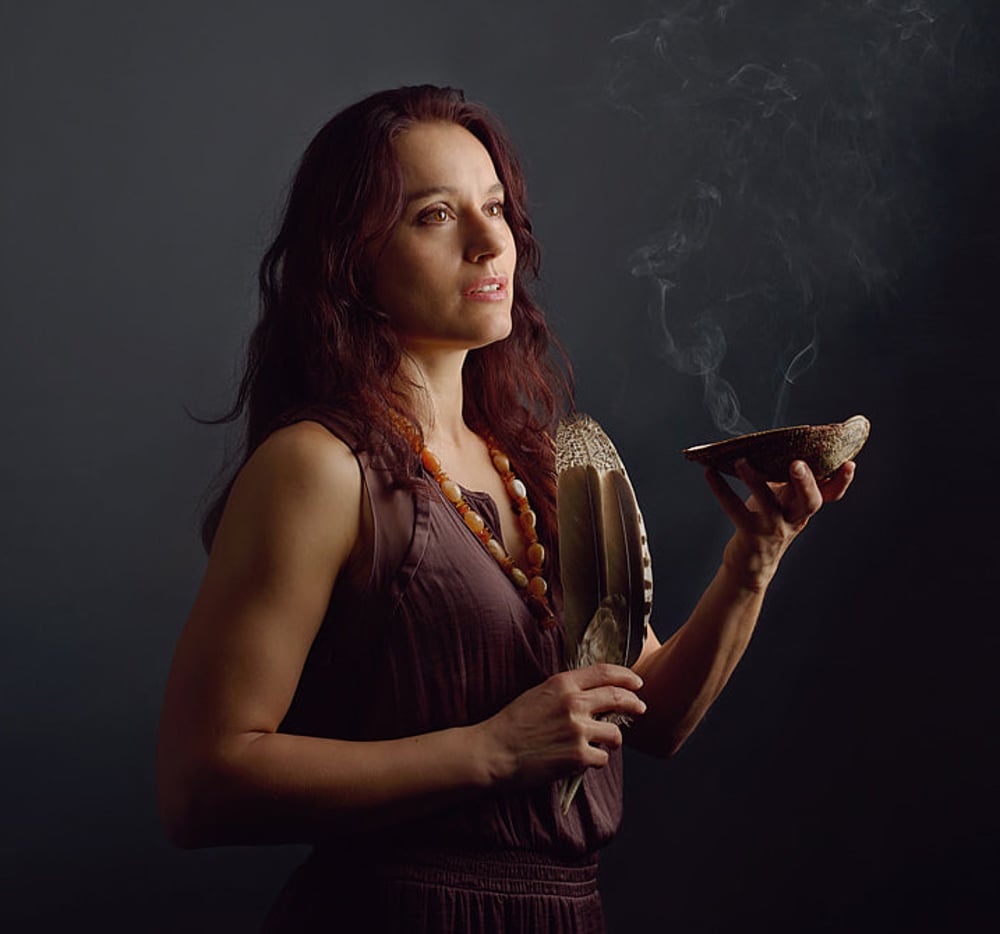 About Arriale Starbird
Arriale Starbird is the founder of Holistic Spirit Medicine, an online store where you can get Holistic Natural products to rejuvenate your Spirit, Soul, Mind and Body.

Arriale is a Holistic Health Coach, Holistic Nutrition and Fitness Coach, Shamanic Energy Medicine Practitioner, Past Life Regression Therapist, Certified Core Strength Vinyasa Yoga Teacher, and Traditional Usui Reiki Master.

Please contact us to schedule your free consultation, to learn about how our customized Health Coaching Programs, Healing Services and products can best serve your goals.